So while I was researching my Make it Happen for $1000 post although it was really hard to find just the right chair for that room, I found tons of beautiful and inexpensive coastal chairs that would look great in any beach house or coastal living theme space.  I thought I'd share my favorite sources for those who may be on the hunt for just the right coastal chair for their space!

*Affiliate links included- see my disclosure policy here
Best places to buy coastal chairs
I searched high and low for coastal chairs, and I found that by far, the best online selection at the best price was at Joss & Main and Wayfair.  (FYI- probably a lot of you know that Joss & Main is the discount store for Wayfair- in fact, I find that a lot of stuff that I add to my "favorites" on the Wayfair site will show up much cheaper in my favorites automatically when I log into Joss & Main, just under a different name.  I've saved tons of money ordering from them this way!  Before you order from Wayfair, always check to see if it's cheaper at Joss & Main first.)  Plus, many of their chairs and sofas come in custom upholstery options.  I've ordered furniture from them before and have always been happy.
Target can't be beat for price, and of course, many times you can check out the selection in store as well.  When you double up their often 30% furniture savings, plus the 5% Red Card savings, you can get furniture super cheap.  Their light and bright aesthetic in many of their lines goes right with a coastal, beachy style.  Young House Love is doing an amazing job mixing in a lot of Target furniture and decor finds in their beach house right now- check 'em out for some more inspiration!
World Market is known for more of an eclectic style, but I love to mix their pieces in anywhere (their blue and white ikat couch in our library is still a favorite in my coastal farmhouse style home!).  Try their wood pieces to add a coastal touch to your decor, and you can't beat the colors in their upholstery for adding an unexpected mix and depth to your coastal space.
I would be seriously remiss if I didn't mention Pottery Barn.  I love their selection of furniture styles and their amazing selection of fabric.  Their quality can't be beat.  Their pieces are more expensive, but they will last forever, and you won't be sorry that you bought them.  At least that's what everyone says- I've never dropped $1000+ on a chair before, so I wouldn't know, but I'm sure they're right! 😉
Here are my favorite coastal chairs and beachy chairs that I found while on the hunt!
Coastal chairs- my favorites!
I like this one because there are tons of different fabric options, but this one is my favorite.  It would look great in a coastal farmhouse living room!
This beautiful wood chair comes in several different finishes.  What I really love about this chair is that the combination of the wood and the hemp seat, plus the mid-century modern design, would look great with any coastal themed space- whether your design style leans farmhouse or modern!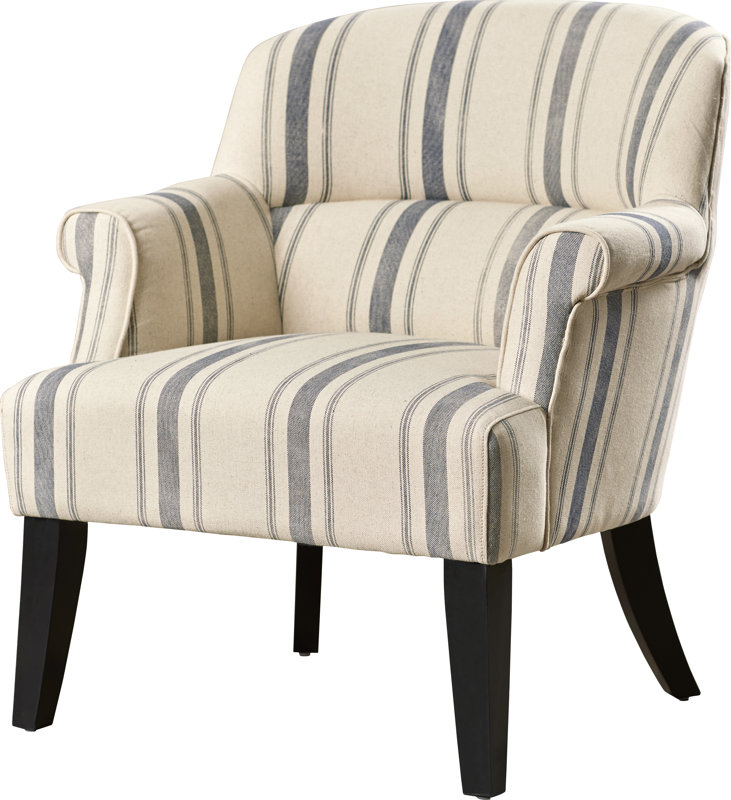 I love the legs of this dainty chair.  I think it would be an excellent juxtoposition to a room with a lot of slipcovered furniture.  It would also be a fantastic office chair!
I love a classic blue chair, and this fabric is just perfection for a coastal/beach space.  World Market is having an awesome sale right now, so run!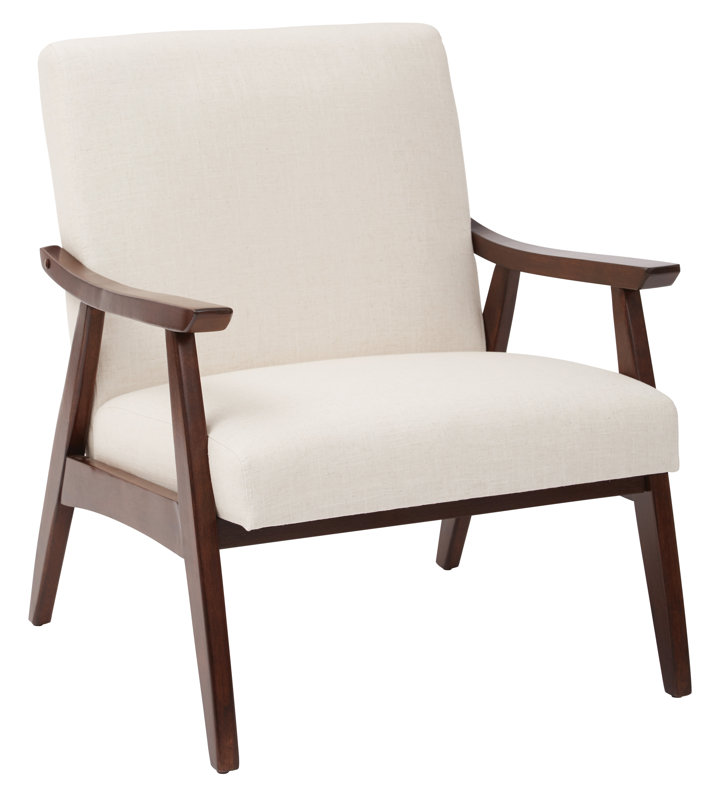 Super creative name for this chair 😉 but check this out- it comes in 5 different upholstery colors (some are out of stock now, but returning to stock in a few weeks) and is under $200!  I wouldn't want to sleep in this chair, but it's a classic look and would be an amazing side or guest chair.  It would be perfect for a small space.
Definitely a theme with the striped upholstered pieces, but I can't help it- I just love them, and they're so versatile.  Can't you picture this in a coastal library?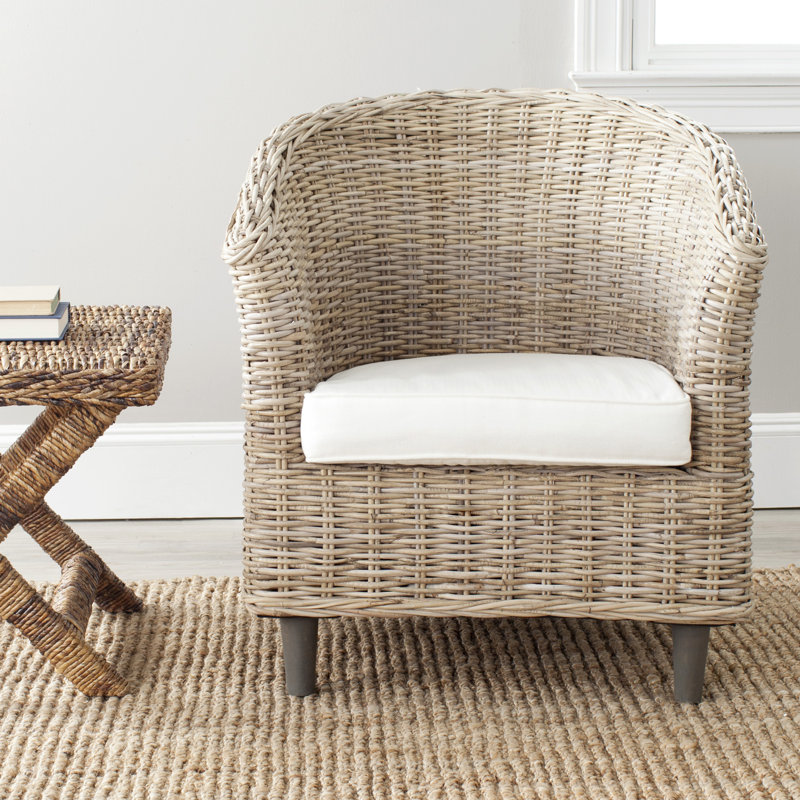 I am not normally a huge wicker fan, especially indoors, but I really do like this chair, especially in this cool shade.  I really like this for a screened in porch or three season room.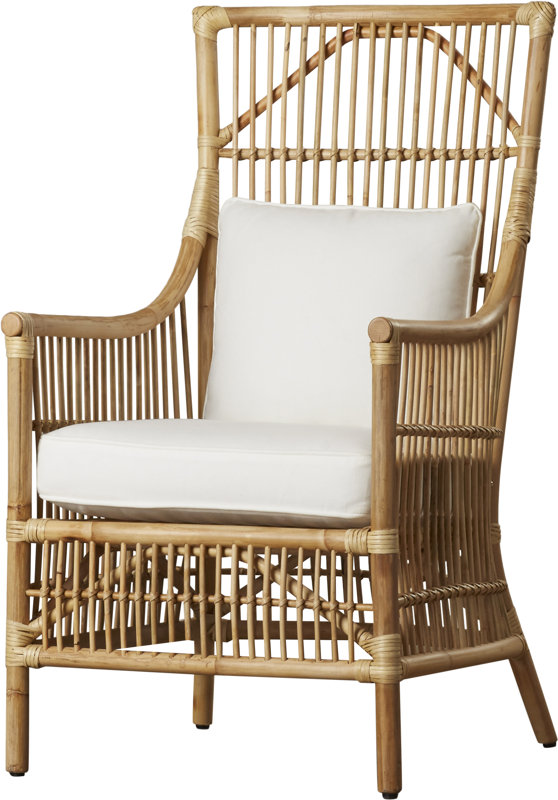 Wicker may not be my thing, but rattan?  Oh my word, do I love this chair!  And at less than $250, this is one heck of a good deal!  This would be an amazing host chair at a dining room table!
Oh my word at the buffalo plaid goodness!  Can't you just picture this in a coastal living room?
This one is a bit more formal than my other selections, but if you are decorating a formal living room in a coastal style, this would be a beautiful option.  I love the beautiful, curvy lines and the weathered wood tones.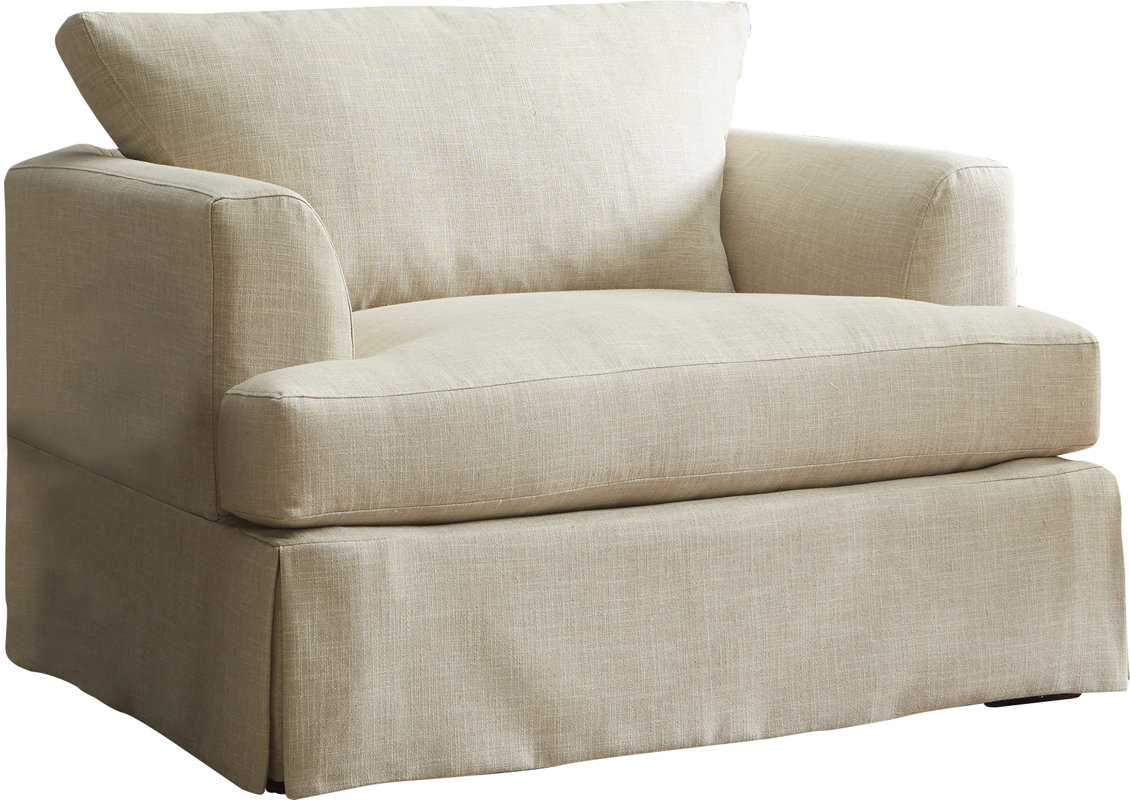 Every beach house or coastal themed space needs a good slipcovered piece that you can sink into, and this one looks super cozy!
This beautiful Pottery Barn chair comes in tons of different fabrics, but this red stripe pattern has my heart.  I'd put this one in my house in a minute!
So, which one is your favorite?  I think mine is the York from PB!