Hey guys!  Well, we got zero progress done in Beau's room this weekend, because we celebrated his birthday with a trip to the mountains and some long overdue relaxing family time.  But Beau and I did sit down Sunday night and nail down some of the finishes. Which resulted in a few changes to the design board.
If you remember, here is the original design board, which is more of a very loose guideline than anything:
Affiliate links included- disclosures here. 
 Paint
Beau wants the walls to be navy blue, which is actually the direction that I was leaning as well.  We'll use leftover paint from the library- so Deep Twilight Blue by Valspar.
Function
Beau reminded me that I forgot to include a desk in the design board.  I like the clean design of this one , plus the price!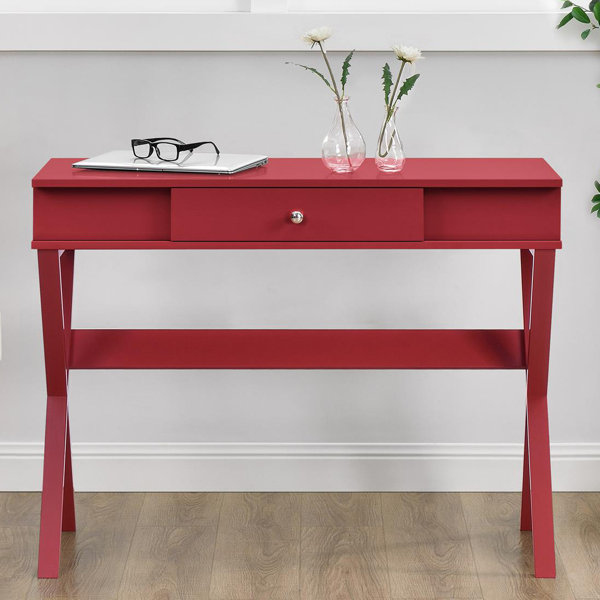 The cubbies that are below the loft bed were going to be navy, but we'll probably leave them white or else do some kind of vinyl technique with my Cricut now that the walls are navy.  We'll see about that.
Seating
Love these bean bag chairs by Target:
They are out of stock near us…sigh.  And they're not shipping right now.  They're otherwise perfect though 😉  Going to keep them on our radar and hope they come back in stock.
Window treatments
So we've decided to add some more of the woven wood shades from Blinds.com that we love so much, probably the Hana Cotton that we have in the living room.  I think we'll still use the blue and white striped curtains that we have in there now- maybe?- depending on how the other finishes in the room come together.
Here's what the shades look like in our living room:
We'll probably get them lined for Beau's room (they're unlined in the living room, where we don't need them for privacy, just to dull the bright light in there a bit).
Lighting
We picked this beautiful chrome fixture– bonus!  It's a great price!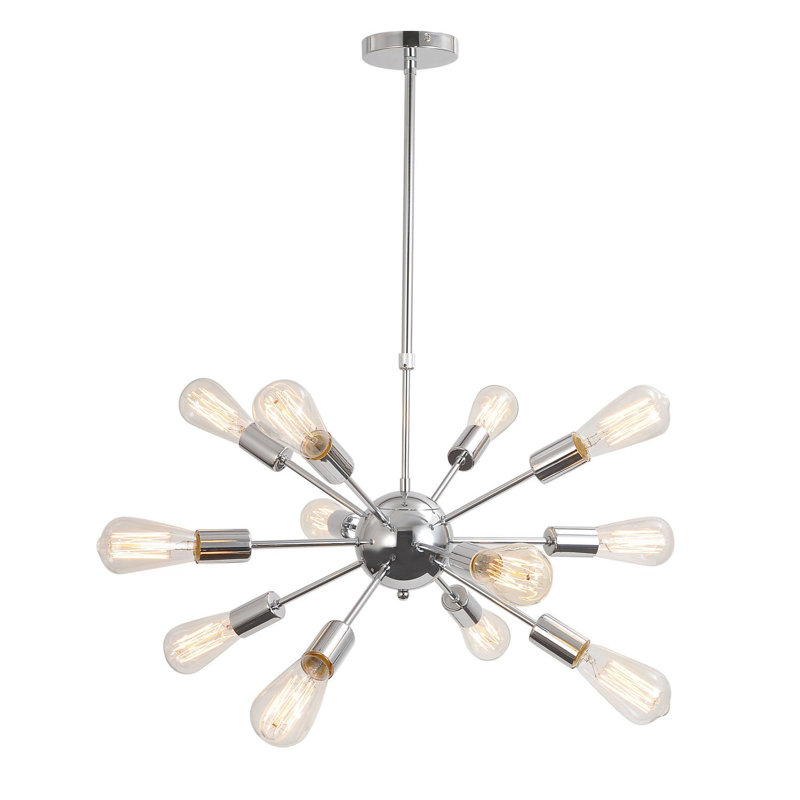 New design board
It'll probably change a little more as we got along, so stay tuned!
We're planning to start painting this weekend!
One last thing
Y'all want to see some pics of us at Tallulah Gorge this weekend?
We thought it was going to rain and didn't come prepared for hiking, so only walked to a couple of overlooks, but Tallulah Gorge is a must see if you're in the North Georgia area.  We've hiked a good bit of it in the past and it's absolutely gorgeous, but also a very do-able hike for kids.  I think the boy's (including Michael) favorite part was watching the folks canoeing navigating the pretty rapid waves that were going on after the rains.  Going to the Gorge was Beau's number one birthday request this year.
PS- If y'all wonder why Beau makes the occasional cameo and mention on the blog but W usually does not, W prefers a bit more privacy 🙂