Hey guys, happy Friday! I feel like this week went by so fast and I can't believe it's almost March! What the heck?!?
Here's what's going on this week:
1. Beau's room
Remember how I told you guys that Beau wasn't sleeping in his much anticipated, highly sweated over suspended loft bed because it was too hot? Oh wait, here's that cutie pie in his room with the loft bed now…
He is the hottest kid ever, like he's got a little furnace inside of him or something. The temp difference up there is a real thing, and he was just too uncomfortable to sleep there. He was sleeping in the living room almost every night!
So I switched stuff around. His mattress is now on the floor, and the couch is on the loft bed. Getting that couch up there was no joke! #mamaneedstogetinshape
It looks pretty ridiculous.
So not sure what we will end up with here, but I suspect we'll end up taking down the loft bed. Womp womp.
2. Beau's mattress
Speaking of all stuff Beau's room, I remembered the other day that I forgot to share about his mattress. It's the (affiliate link) Linenspa twin, and I ordered it from Amazon:
It fit the bill for an inexpensive mattress (less than $100) with great reviews so we tried it.
I fell asleep on it the other night when I was hanging out with Beau, and I was so surprised at how comfortable it was! Every bit as comfortable as our Tuft and Needle mattress (which I love) AND our old very expensive mattress that our older son now uses, maybe even more, and the Linenspa isn't even on a box spring- we laid it directly on the floor.
So if you're in the market for a cheap, super comfortable mattress- it's a great choice! Highly recommend (not sponsored, by the way).
3. What I'm binge watching
Just finished binging Top Chef, and I've moved on to Manifest. Do y'all watch it? It's so hard to tell you what it's about without spoilers, but try it, you'll like it!
4. The next project?
I can't believe it, but pretty much all of the rooms in our house are done now- except the kitchen. Left it for last because $. Here it is now:
I did a lot of work in there right after we moved in, and it's not bad for sure, but there are some updates I've been dying to make, to make the space more functional but also to add more color and style.
I'm on a serious budget, so not sure what I can do, but stay tuned!
5. Sales this week
My affiliate networks always pass along a "master list" of all of the good sales this week, so I thought I'd share a few! (these are affiliate links)
Nordstrom– Winter Clearance, save 40% on selected items
Found these boots, marked down to $49.90 from $119!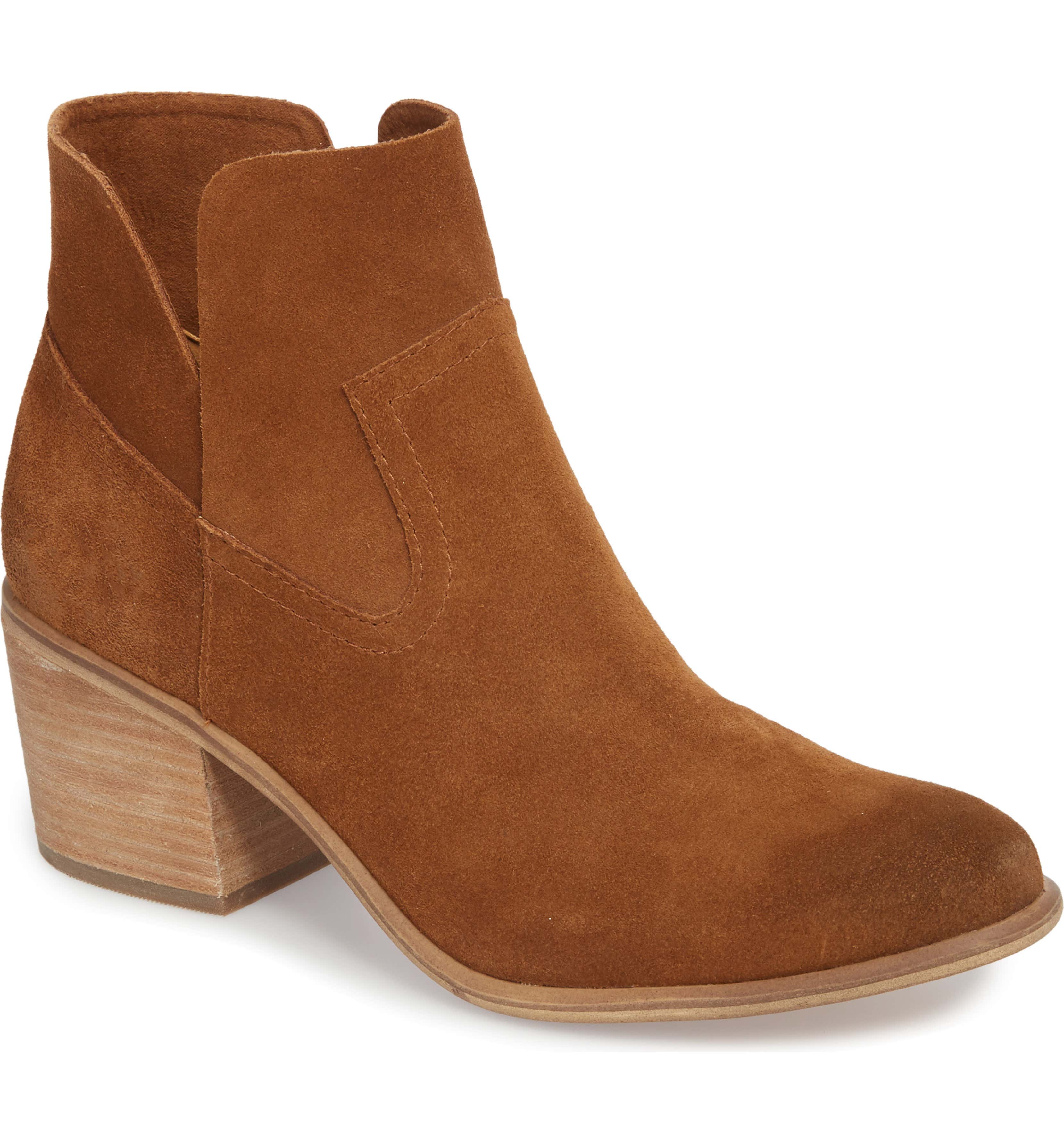 Macy's– save an extra 20% off with code BIG
Joss and Main– save up to 70% off in The Outlet
Target– save up to 25% on home
That's it! Hope you guys have a fantastic weekend!